Best Web Designing Company in Hyderabad
At W2D we offer the best and most affordable services like Website Design  &  Development,   Web  Portal Development,  App Development, CMS, E-Commerce Solutions, Complete Digital Solutions & IT Consulting at best possible price.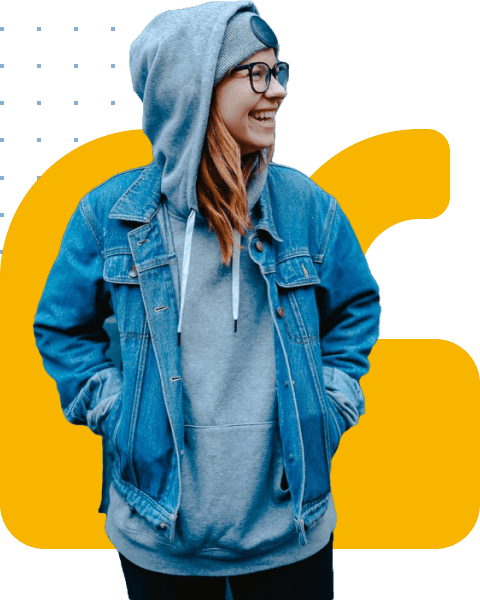 Web 2 Desktop Infotech have worked on turnkey projects and products spanning over many areas in current high technology. The development division specializes in Web / App Development & Digital Marketing projects under various platforms using state of art design and development tools. The software engineering processes are well defined under our quality assurance charter.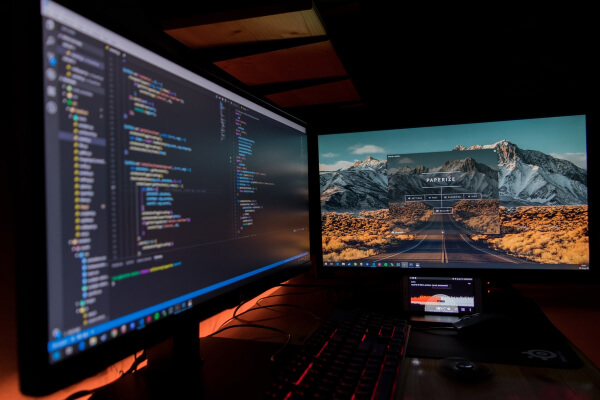 App & Portal Development.
The mobile apps are the most powerful technology driven tools to achieve the business goal. Team W2D Infotech is more experienced and capable to handle any business requirement.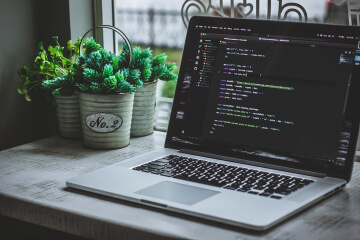 Full Stack Web Development for

Corporate & Custom Websites